Pascal Huybers' Homepage
English
---
Nature images
Wild Orchids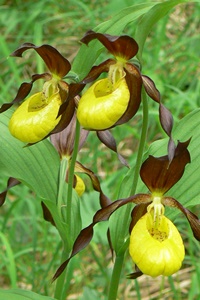 Tropical, cultivated orchids are very familiar ... often at our own windowsill. They also live in the wild and even in the cooler zones. There exist more species than you'd think, but you'll rarely find any.
Butterflies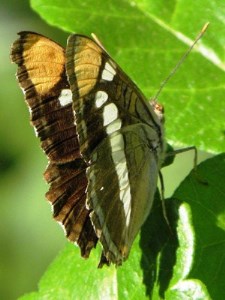 Butterflies are symbolic for positive emotions of people. Unfortunately many species of butterflies are vulnerable for changes in their environment.

Music
Music in 7/4 rythm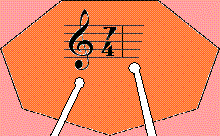 We all know the rythm of seven days in a week ... in music it sounds like this
.
Questions or comments are welcome, mail to :